Having a 4D Ultrasound is all about having fun and experiencing the miracles of a new baby on the way.  We can be a great addition to this experience.  The following instructions are just a few ideas to keep in mind to maximize the fun and help make the best pictures possible.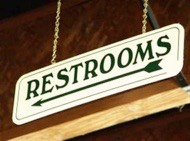 DRINK Water ~ even though you do NOT need a full bladder for the ultrasound, drinking plenty of water for the week or so before the baby will actually increase the amount of amniotic fluid around the baby's face.  This fluid is important and helps a lot with getting the best pictures of the baby's face.  It is also important to avoid any food or drink with Caffeine.  Caffein is a diuretic and makes you pee more than you drink effectively draining the water from around the baby's face.
Have a little snack before coming to your appointment ~  There is no way to absolutely turn or manipulate your baby into the best position, however, having a snack or small meal before coming to your appointment will encourage the baby to be awake and moving.  A large meal is okay with us, however, a mom lying on her back and having her tummy pressed on probably would not like to have just eaten a large meal.  If there is something specific that you know gets your baby moving, eat it. :)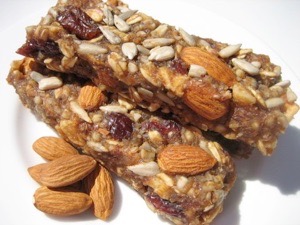 Please keep the following in mind:
We have a 24 hour cancellation policy.  If you make an appointment please give us the courtesy of calling / texting / messaging us 24 hours in advance to cancel.  We understand that things may come up in your schedule.  Please give us the opportunity to open that appointment time for someone else. If you fail to notify us the allotted 24 hours, be aware that we will require a non-refundable deposit for any future appointments made.
Please also try to keep in mind that we do our very best to stay on time with our schedule.  This is why we will have to reschedule if you are more than 10 minutes late for your appointment.  It is a good idea to be about 5-10 minutes early